About Vancity
We're a credit union committed to a clean and fair world.
We develop innovative products and build partnerships with communities to address our members' needs.
Vancity at a glance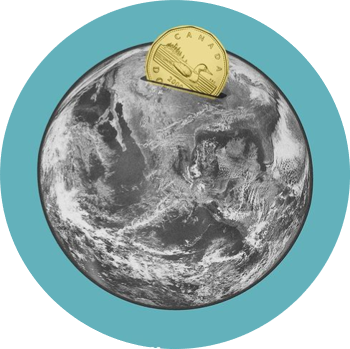 Our branches and offices are situated on the territories of the Coast Salish and Kwakwaka'wakw people.
People. Planet. Profit.
We look after it all. As we grow, our influence on financial inclusion, environmental sustainability and the economic resilience of our communities grows too. In the past year:

3,008 affordable housing units
were constructed or renovated with funding from Vancity.

$13.9 million shared
with members and our community through Shared Success — our program for sharing 30% of profits.

$4.1 billion in deferred loans
to support members facing financial hardship due to the pandemic.
‍
See our values in action
Net-zero by 2040.
Our ambition is to make Vancity net-zero by 2040 across all our mortgages and loans. That means the carbon emitted from anything we finance will be eliminated or significantly reduced, with any remaining emissions being brought to net-zero.

This is just one of our commitments to creating a resilient economy that works for everyone.
‍
Read about our commitments
Nobody should be left behind.
Vancity is committed to becoming an anti-racist organization. It means we believe Black lives matter. It means Reconciliation is one of our core values. And it means we will continue to use the tools of finance and banking to expand economic opportunity for everyone regardless of race, gender, sexual orientation, or ability.
See how we're working to be more inclusive